About Us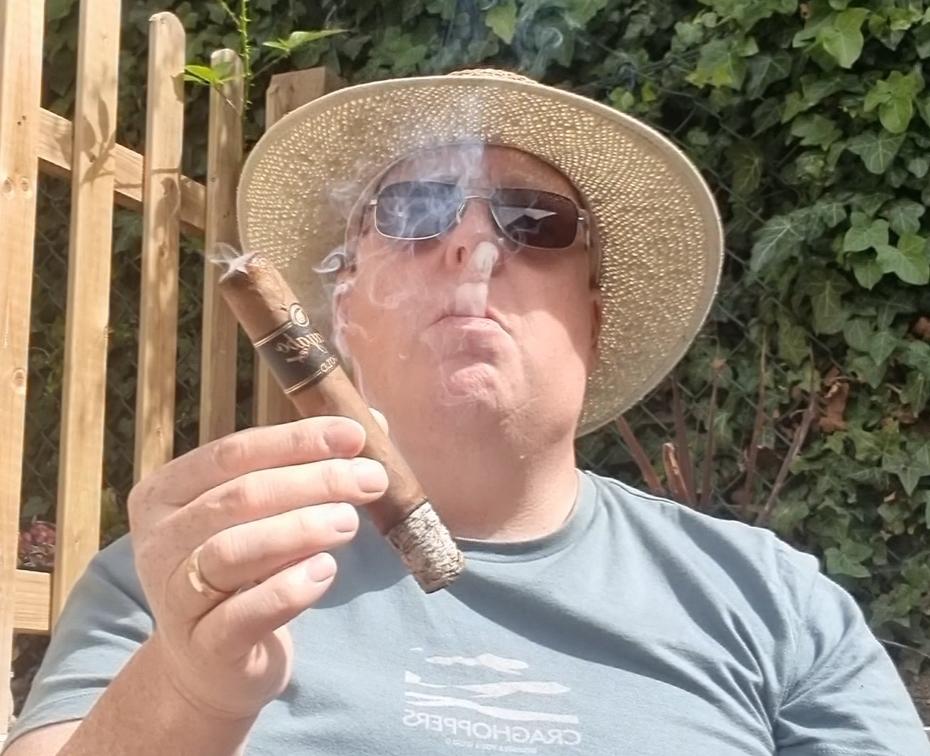 Firstly, I'd like to welcome you to Buster Cigars.
Buster Cigars Ltd was created in September 2022, we are at the beginning of a wonderful journey which we would like you to be part of.
I've been a lover of Cigars for nearly 30 years. I've held high management positions and at our company Christmas Party i was always the safest bet on the sweep stake "first one to lite a cigar"
The skills I have learnt and built the last 34 years in my career has given me the strongest possible foundation and attributes to succeed in this difficult challenging industry, but one we all love. I have and will continue to build relationships within the industry, I believe I can make a difference, which is why i have started to be a purveyor of these fantastic products.
I will always support Brick-and-Mortar stores for the rich environment they provide. I've been up and down the country enjoying smokes and going to some wonderful events and lounges, perhaps you have seen me!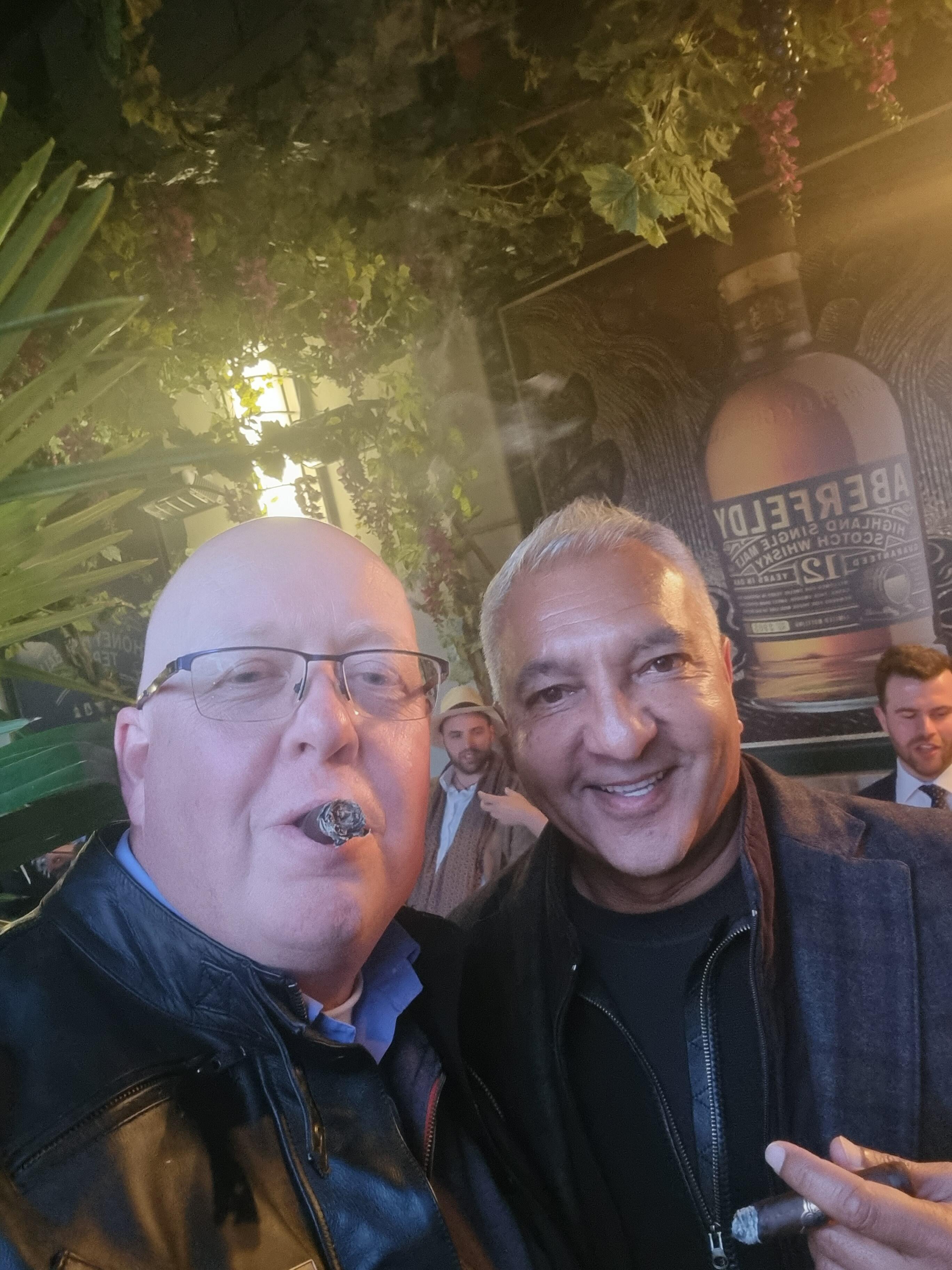 Me with Rocky Patel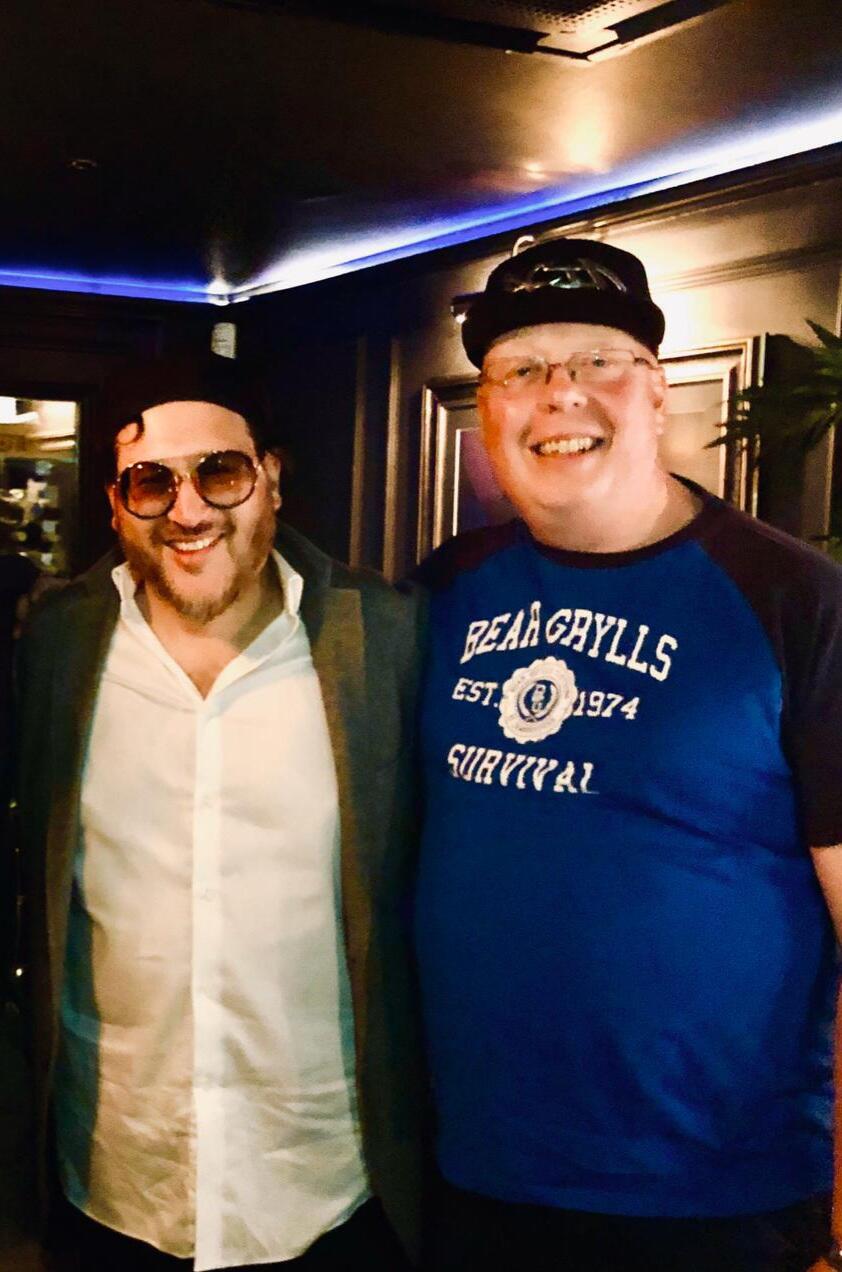 Me with Jonathan Drew, founder of Drew Estates
I'm naturally starting off small as being new retailer, but I will grow and so will the product range. We will have some fantastic Cigar offers, some lovely Italian Bria pipes and source some wonderful smoking Accessories. I will also organise and be part of events, so we can meet and enjoy our smokes together. In 2023 we will grow further and will put into practice more of my ideas.
Thank you for your time, I hope you enjoy this journey with me
Buster